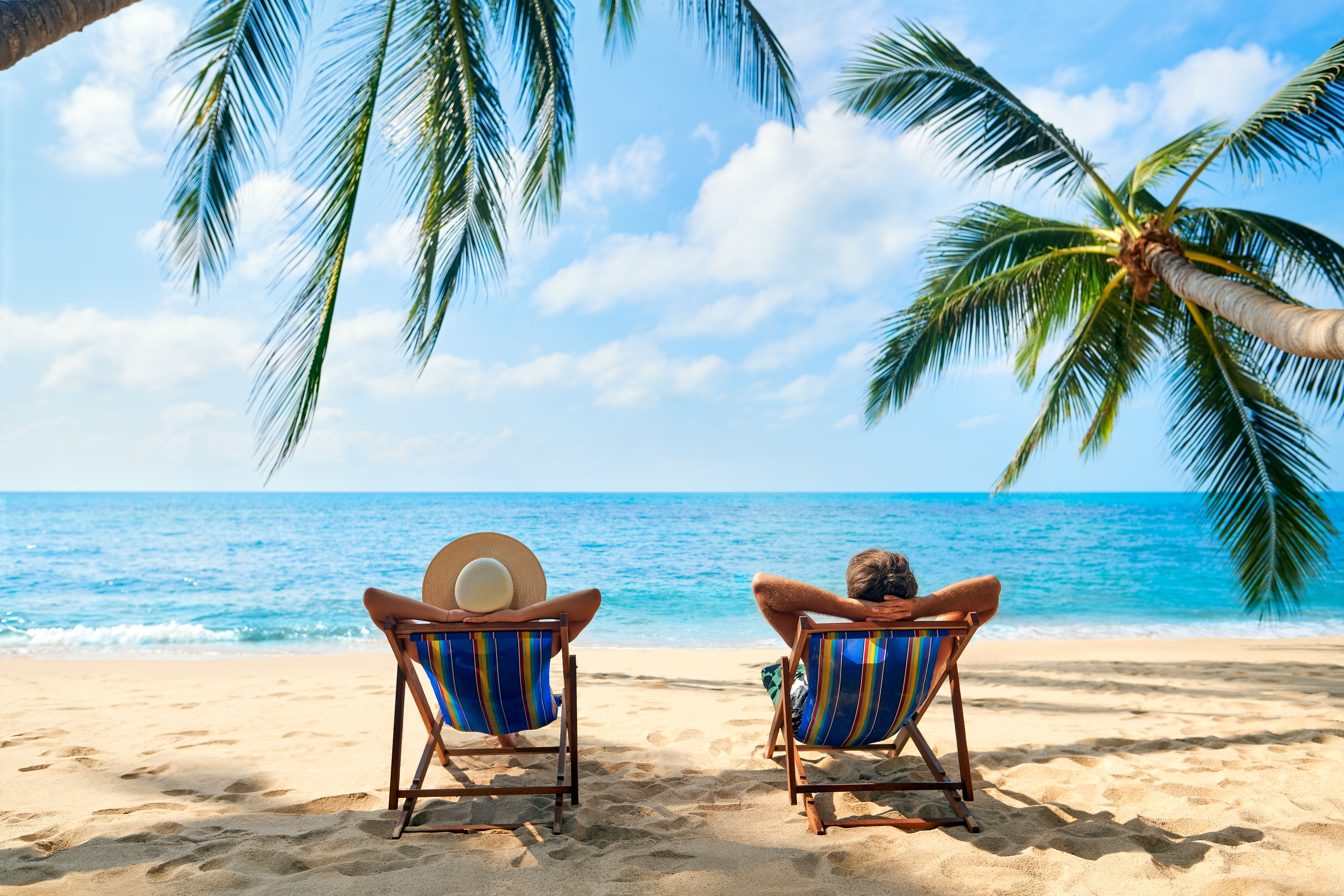 Traveling is a chance for you to leave behind your day-to-day responsibilities and worries. One of the main reasons you go on vacation is to relax and be taken care of. Your vacation should make you feel like a VIP, not just another tourist. Here are a few ways you can upgrade your travel and vacation like the VIP you are.
Fly Private
Nothing ruins a vacation quicker than standing in a long check-in line, getting stuck in the middle seat on a long-haul flight, or worse, losing your luggage. Flying private eliminates all of that. Walk straight onto the plane without arriving two hours early and be greeted with a refreshingly crisp glass of champagne. Your vacation begins the moment you leave your house, so why not enjoy the ride.
Hire A Personal Guide
If you want to get to know your destination's local culture and history, hire a private guide. This person will tell you all of the important need-to-know facts, along with some fun extras that only the locals would know about. Personal guides are perfect for helping you get reservations at the best spots in town and they know where to go to avoid the crowds.
Skip the Line
In addition to having your own personal guide, consider purchasing all-access passes to iconic sights like the Colosseum in Rome or the Louvre Museum in Paris. This will save you countless hours of waiting in line with the rest of the eager tourists.
Rent A Villa
If you are traveling with a large group or simply enjoy your privacy, consider renting a villa for your next vacation. A villa will afford you the space to spread out and relax while enjoying the luxuries of a hotel. This can include a personal butler and chef, so you don't have to worry about cooking, cleaning, or making your own cocktails.
Charter Yacht
Chartering a yacht is the ultimate luxury. Whether you charter for a day or a week, cruising around in your private yacht is one of the best ways to travel. Take in the scenic coastline as you cruise from one destination to the next, all while being catered to by a professional crew.
If you are ready to upgrade the way you travel, contact us today to begin booking your next trip.